We help You Get The Best Result for Cattle Breeding
We deliver reproductive technologies that accelerate the improvement of your livestock quality. We do this through tried and tested techniques, technology and innovation, delivering ground breaking results to our clients.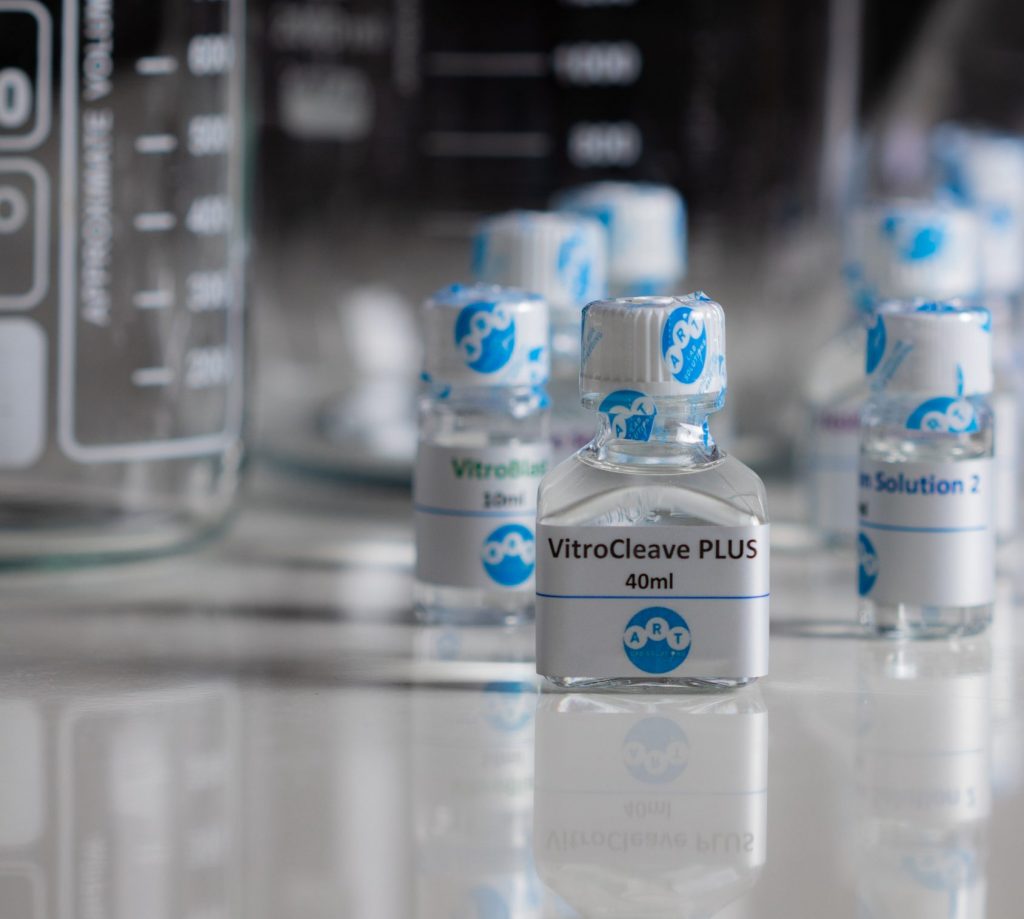 We provide consultancy services to laboratories world-wide to help them deliver maximum results.
Our foundation products include a complete suite of formulated media solutions for the production of cattle IVF embryos.
We offer a comprehensive trial package so you can be confident our solutions will work for you, just like we know they will.
We are registered with the Australian Border Force under their Trusted Trader program recognising that ART Lab Solutions meets international supply chain security and trade compliance standards.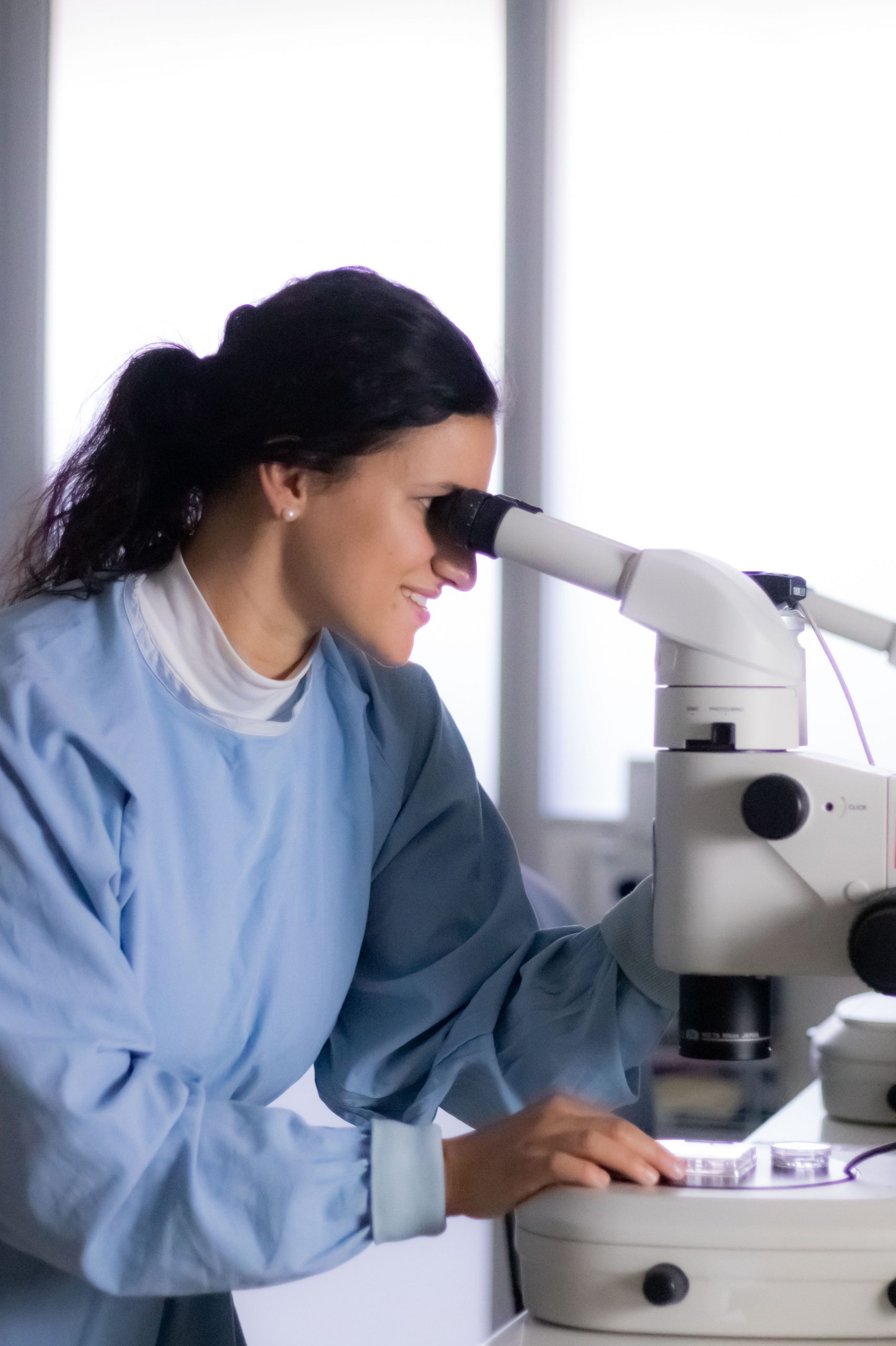 Enabling rapid genetic gain for breeding programs.
Empowered by research, technology & innovation, we enable rapid genetic gain and improve the efficiency of breeding programs.
We offer the complete suite of serum-free cattle in vitro embryo production media, consultancy services and training to clients that deliver IVF to dairy and beef breeders. 
"As leaders of in vitro fertilisation (IVF) technology for cattle breeding, we are fostering rapid genetic improvement through the use of the best bull and the best cow genetics"
- Professor Jeremy Thompson
Founder, ART Lab Solutions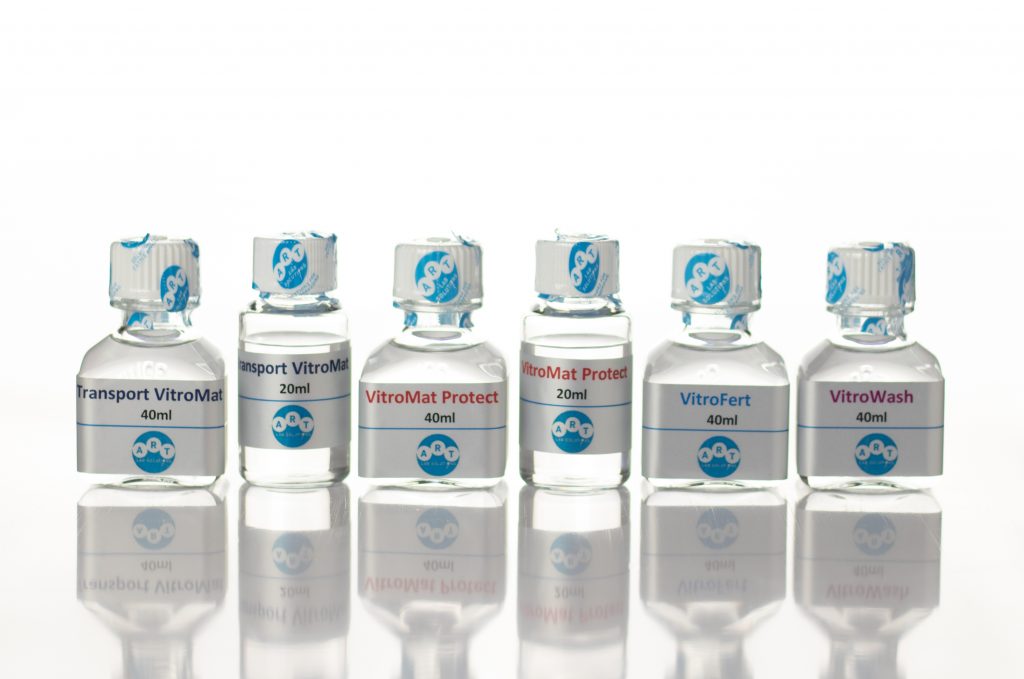 Our bovine in vitro embryo production suite
With over 15 products available in a range of sizes to support your genetic improvement needs, we've got you covered.
We ship our products using eco-friendly insulated wool packaging solutions from WoolCool.
Quality Control & Results
Developed and perfected over 40 years, we deliver the latest reproductive technologies that make a positive impact to valuable animal breeding.
We source our innovations through our research and collaborating within both academic and commercial environments to translate research into industry sought innovation.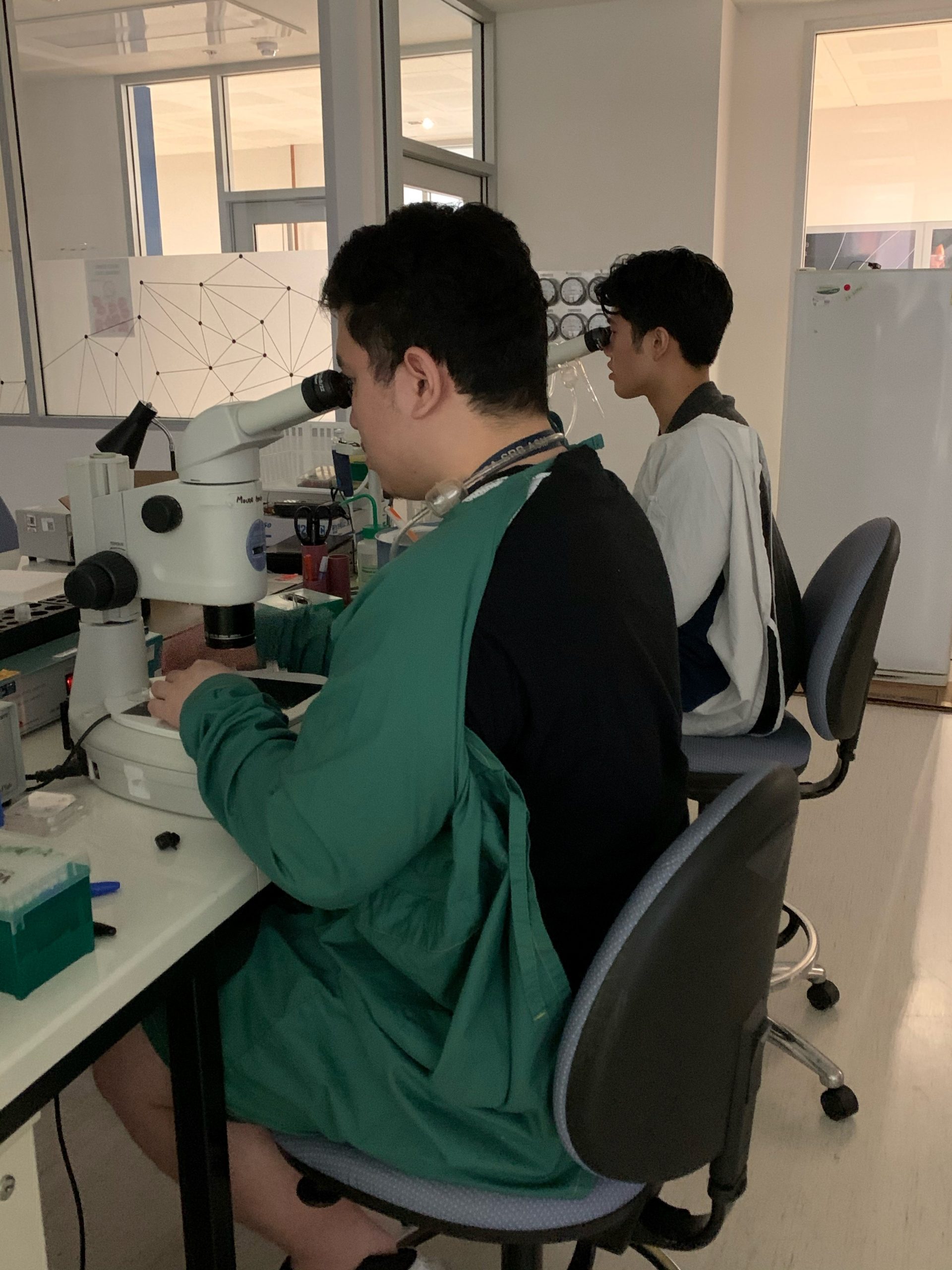 Understanding how we deliver results is key to using our products. Learn more about how we improve genetics through Ovum Pick Up – IVF (OPU-IVF).
Quality Control & Results
Our products are quality control tested via assessment of Osmolality (mOsm/kg), pH at 38.5°C, and performance of a Bovine Embryo Assay and a Mouse Embryo Assay.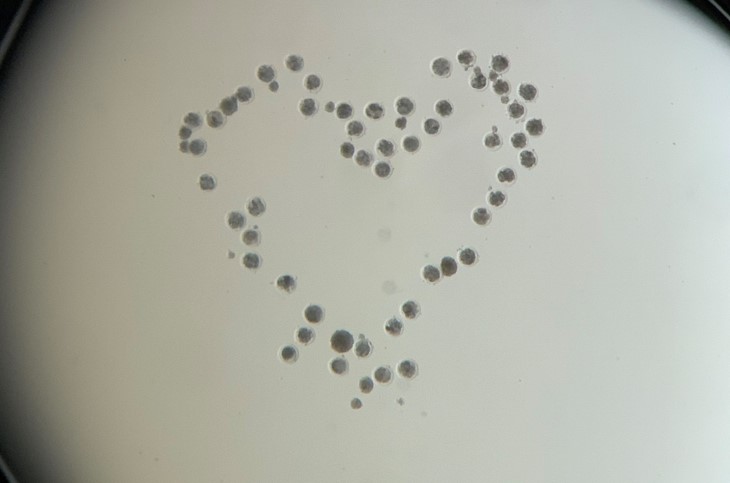 Quality control testing is available so you can have the control and confidence in using embryo-safe laboratory products and consumables.
From tips and techniques from our Founder to Client success stories, check out our latest news and updates below.
Embryo production media is a delicate commodity that demands refrigeration to maintain its effectiveness. Factors like exposure to light (specifically radiation) and oxygen, in conjunction
Read More »
What Our Clients say about us
We're empowered by our innovation by taking the time to understand what we enable for our clients.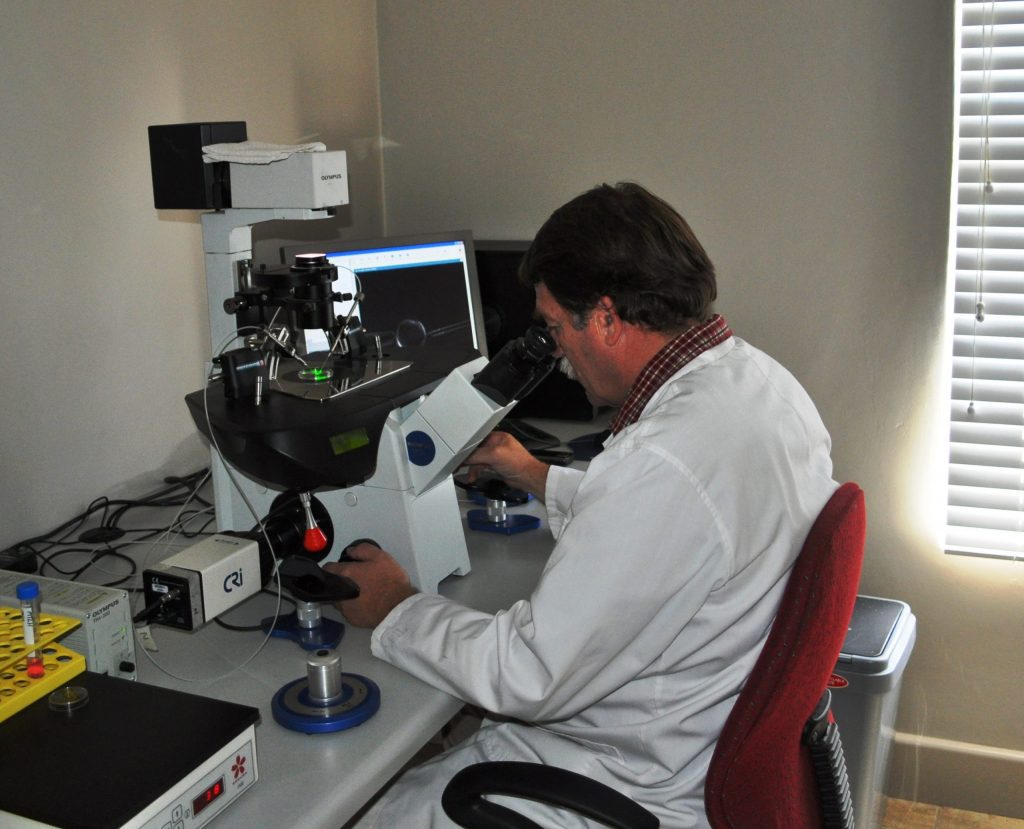 GERT JORDAAN
BMI PTY LTD, SOUTH AFRICA
"We have used your products, together with products from other companies, for the last ten years in our cloning and IVF procedures for cattle and sheep, and by far your products had excellent results. Thank you for your openness in communication. We appreciate your prompt and reliable reaction to inquiries."
We're guided by founder, Professor Jeremy Thompson, and lead by ART Lab Solutions CEO, Marie Ellul.
They're supported by our most important asset, our hard working and experienced team.
We deliver reproductive technologies that accelerate the improvement of livestock quality, and we'd like to help you do just that.